Our Programs
GET READY FOR THE REAL WORLD
Teenagers are not learning the basic skills, such as:
How to prepare a resume.
Where to find and apply for a job.
What to say at an interview.
How to dress for an interview and still keep their identity.
How to open a bank account and other practical "Real World" skills.
The job market has changed. There used to be a time where you used to rock up to the local milkbar, talk to the owner, get a job, get paid in cash.
Now kids have to do so much and know so much more, just to get their first job … that's where we help. …. (read more)
A series of 90 minute classes over a six week period designed to prepare you for the real world. With special guest presenters.
14th Annual Stevie® Awards
for Women in Business
The Stevie® Awards for Women in Business are the world's premiere business awards for female entrepreneurs, executives, employees and the organizations they run. Entries for the 2018 awards will open in May  –  get your entry kit.
GET INVOLVED - BECOME A SPONSOR
NUU – The Real World is a project of One Purse One Planet a charity organisation working hard empowering the youth of today, to create the leaders of tomorrow.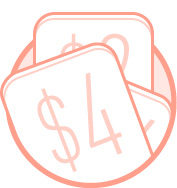 NUU You(th) The Real World is a project of the registered charity One Purse One Planet and we are looking for Sponsor to help us empower our youth through Real World Education There are many ways you can get involved and support and help us to empower our youth for the future. If you want to help, or find out how you can help simply contact us.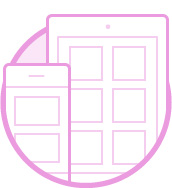 We are currently rolling out our Pilot Program to a number of schools in the Logan area if you think your school would benefit from NUU then send us an e-mail or give us a call.